Enhance your presence in the digital space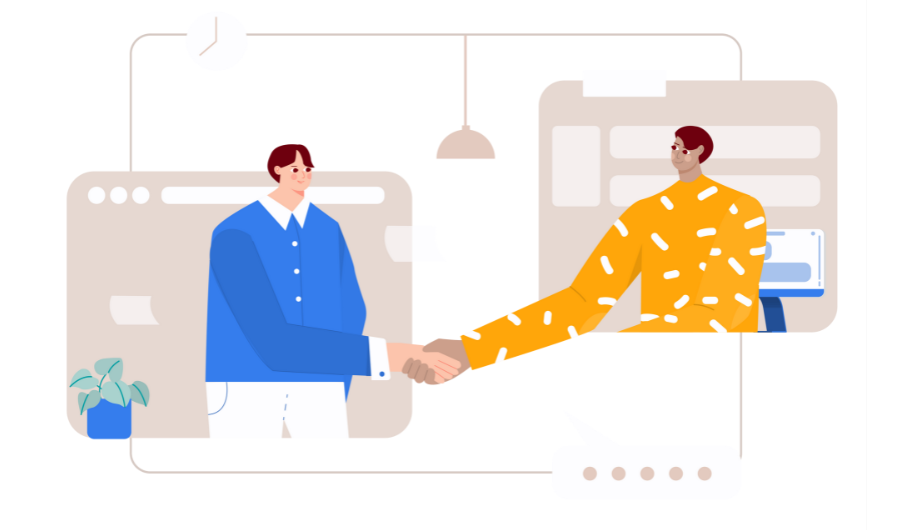 Social media is an increasingly important area for law firms thanks to its growth and popularity. It can be used for business development, targeted communications, networking, and opinion sharing.
Social media is an integral part of your firm's brand. Why? Because social media usage increases each year.
By projecting a firm's voice on its social media channels, we will increase its exposure, generate traffic to your website and position your firm and team as an authority in its areas of expertise.
Put it simply, legal directories are lists of lawyers and law firms categorised by their practice area and jurisdiction. Directories assess law firms and lawyers with their own particular methodology...