Capture the attention of your clients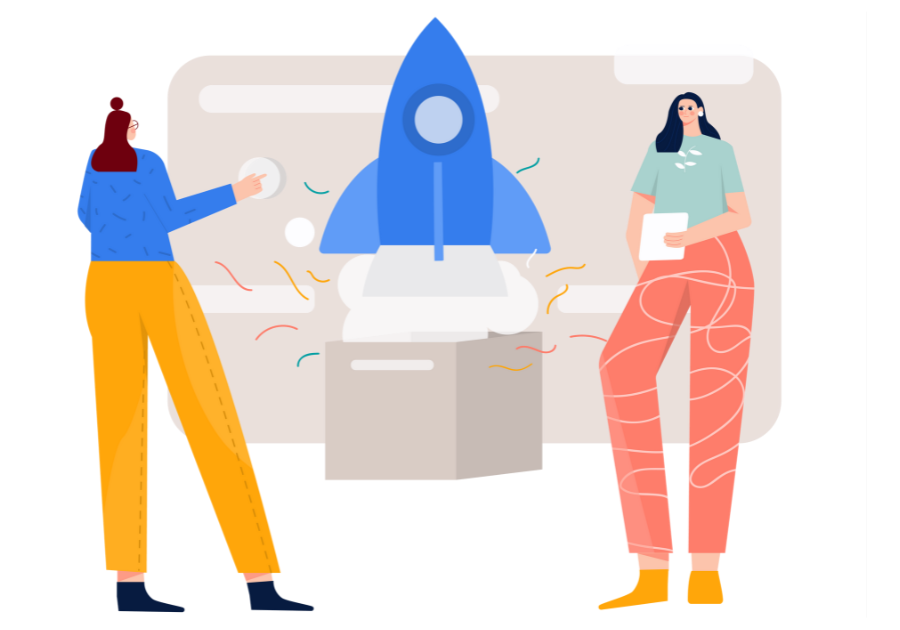 We take care of devising and executing your external communications strategy. We will develop a voice and image for your firm which reflects your ethos and expertise and which captures the attention of your target market.
Read more about communications
Put it simply, legal directories are lists of lawyers and law firms categorised by their practice area and jurisdiction. Directories assess law firms and lawyers with their own particular methodology...