Discover new revenue streams for your firm.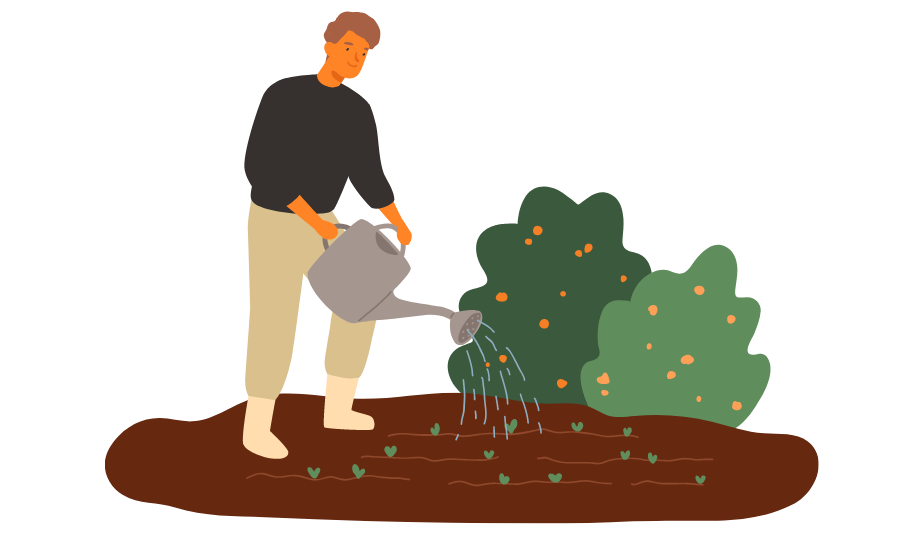 We will help you to strategically explore and pursue new opportunities for your law firm. This can include building new relationships, presenting your firm and services to new audiences as well as leveraging relationships with existing clients. It might involve geographic expansion or launching a new practice area in your firm.
Read more about Business Development
Put it simply, legal directories are lists of lawyers and law firms categorised by their practice area and jurisdiction. Directories assess law firms and lawyers with their own particular methodology...