Following the appointment of a new marketing manager, this Chilean firm asked us to evaluate their legal directories' process and their firm-wide directories' submissions. Although the firm's marketing manager and in-house team were to continue to prepare the submissions, they required our external input to validate those aspects of the directory preparation process that they were doing well, suggest some improvements to that process and manage expectations from internal stakeholders. Our feedback was used to make the submission preparation process more efficient and to effectively highlight aspects that legal directories look for in a submission.
We provided detailed tips on ways to improve the firm's position in the rankings, such as Chambers and Partners, Legal 500, IFLR, Latin Lawyer and IP Stars, and also an analysis of the best directories for the firm given their areas of expertise and team competences.
An established law firm in Panama required our expertise to prepare their legal directory submission for Chambers and Partners. Their aim was to understand areas for improvement and the reason why they had been unable to improve their ranked position since they started to make submissions several years ago. We drafted all the documents, obtained feedback from the directories and provided practical advice to improve the firm's submissions in the future.
Legal directories' submissions for a specialist Brazilian firm
We regularly assist what was one of our very first clients, a Brazilian firm, to prepare their Chambers and Partners and Legal 500 submissions. With responsibility for producing all the documents they need for each submission following editorial guidelines and submission forms, we also assist the firm to select relevant matters, contact and select referees, and obtain feedback from the directories. Since we started working with the firm, several of their departments have improved their ranked positions and many associates of the firm have made their first appearance in the rankings.
Legal directories' submissions for a full-service firm in Colombia
This large and well-known Colombian firm trusted us with the preparation of more than sixteen submissions for Chambers and Partners. In most areas the firm already has a top ranking, so the brief was to maintain their position. Our involvement included advising them on the best matters to put forward, positioning the lawyers to their best advantage and writing the submissions themselves. Since we started working with this firm, they have improved their rankings in several practice areas, while maintaining their rankings in the others.
Legal directories' audit and evaluation for a prominent firm in Chile

A well-established firm in Chile asked us to evaluate the effectiveness of their submissions across several directories, such as Chambers and Partners, Legal 500, IP Stars, IFLR and Leaders League. After reviewing their internal process and documents, we gave constructive feedback, explaining what they were doing well and suggesting possible improvements that could assist in improving their future rankings.    
Online presence management for a boutique firm in the USA and LATAM.
In what is an ongoing assignment with a US boutique firm which advises cross-border clients, we were instructed to enhance the firm's online presence and to take advantage of their social media profile to enhance the visibility of their brand and expertise. Following a full audit, we made various changes to the firm's website and social media channels to achieve brand consistency. We activated Google analytics, created a content marketing plan and dealt awards and publishing invitations.

After the initial analysis and set-up, we continue to provide ongoing management of the firm's digital marketing (including LinkedIn and Twitter), advising and creating content on their behalf, and managing and filtering their correspondence and invitations from legal media companies.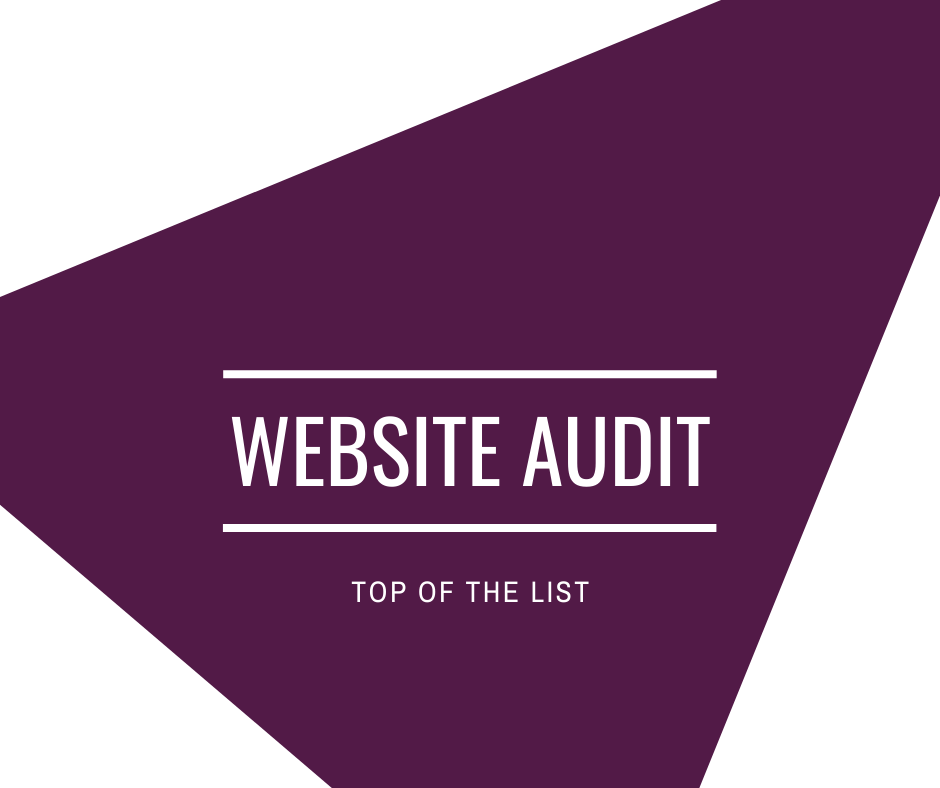 Website audit for a Peruvian law firm

A long-standing Peruvian client asked us to review their website's effectiveness. Traffic to the website suggested that the site was not being found on search engines and had some issues regarding the design.

Our audit provided practical and specific steps to resolve the issues in the future. We also evaluated whether it would be advisable to create the website in both Spanish and English given the expansion plans of the firm.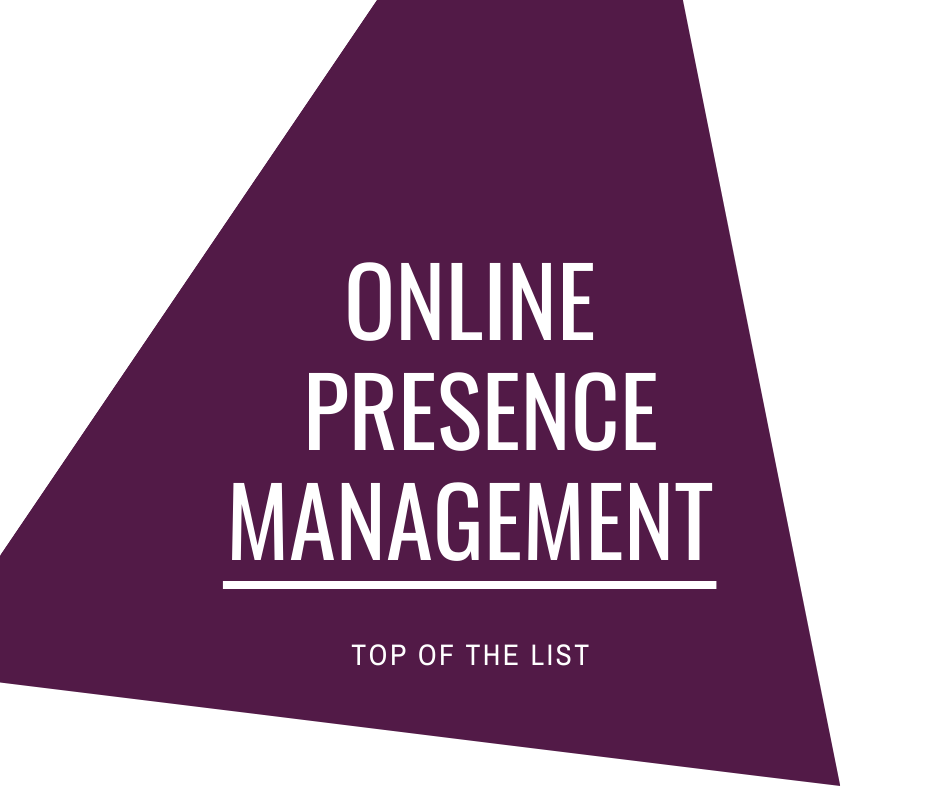 Online presence management for a boutique firm in the USA and LATAM.
A large full-service firm in Colombia with an in-house social media team and community manager came to us requesting that we complete a social media audit. We evaluated the configuration of all their social media accounts, analysed the most effective posts and suggested future strategies to improve their engagement and web traffic.

Following our evaluation, the firm have dramatically improved the effectiveness of their activity in their social media profiles.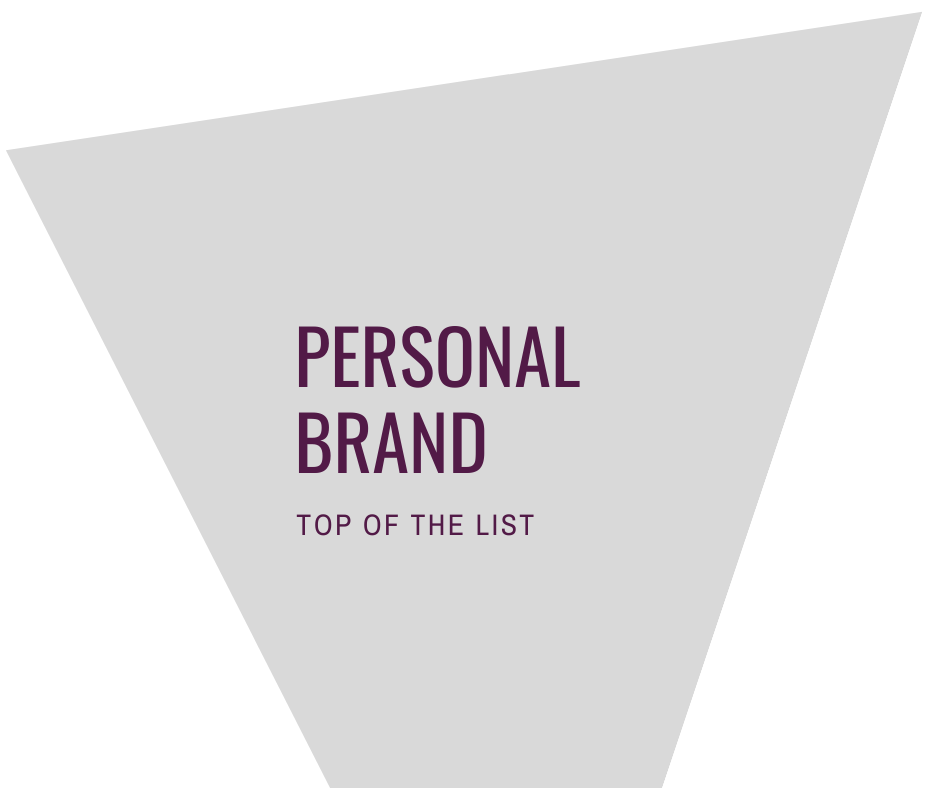 Personal brand and directories' nomination for a lawyer in Mexico
A sole practitioner, soon to be a partner of a multinational law firm's Mexico office, approached us via LinkedIn. He wanted to enhance his personal brand prior to joining the law firm. We reviewed his LinkedIn profile and re-wrote and re-organised it, to effectively showcase his education, publications and many other engagements on company boards and in NGOs.

We went on to nominate him for a couple of peer-to-peer legal directories, as a result of which, he was included in the next edition of Best Lawyers. 
Web copywriting for a prominent full-service firm in Panam

A well-known firm in Panama launched a new website and needed a complete overhaul of their copy. Top of the List was hired to write the lawyers' profiles and practice area definitions. We were tasked with swiftly providing the firm with a workflow and structure to gather all the required information from the lawyers and ensure consistency across the information obtained. In relation to the practice area definitions, we updated the content, focusing on the key strengths and competences of the firm, to achieve the desired professional and international, yet dynamic and approachable, tone that the firm sought. 
Copywriting for an intellectual property and litigation firm in Brazil
A Brazilian heavyweight in IP litigation and prosecution sought our help to copywrite all the text for their new website. We agreed on a tone and voice for the firm and drafted all practice area definitions, lawyer profiles and law firm history text.