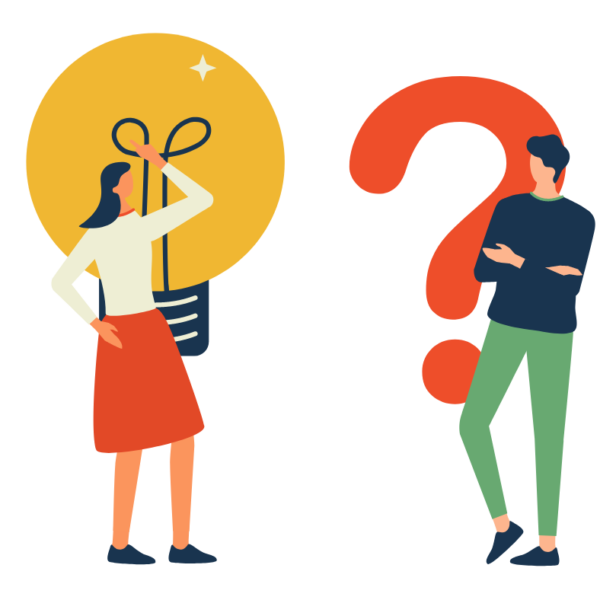 In September 2017 Top of the List was founded in Germany to advise a handful of clients from Brazil and Mexico with their Chambers & Partners submissions. 
Over time, as we acquired more clients, our service offering widen to include social media management, business development, web design/maintenance, copywriting and design. 
Currently, we offer a wide range of solutions under one umbrella and work with law firms across the globe namely Europe, Latin America, USA, Asia and Africa. 
Our clients range from boutique to international law firms practicing across a wide range of legal areas. We also support law firm networks — there's no legal niche we can't handle! 
In 2022 we re-branded to TOTL. 
We want to help lawyers get the recognition they disserve. Our team gets out of bed in the morning for the same reason—doing effective and bespoke work for our clients without compromising on integrity or transparency.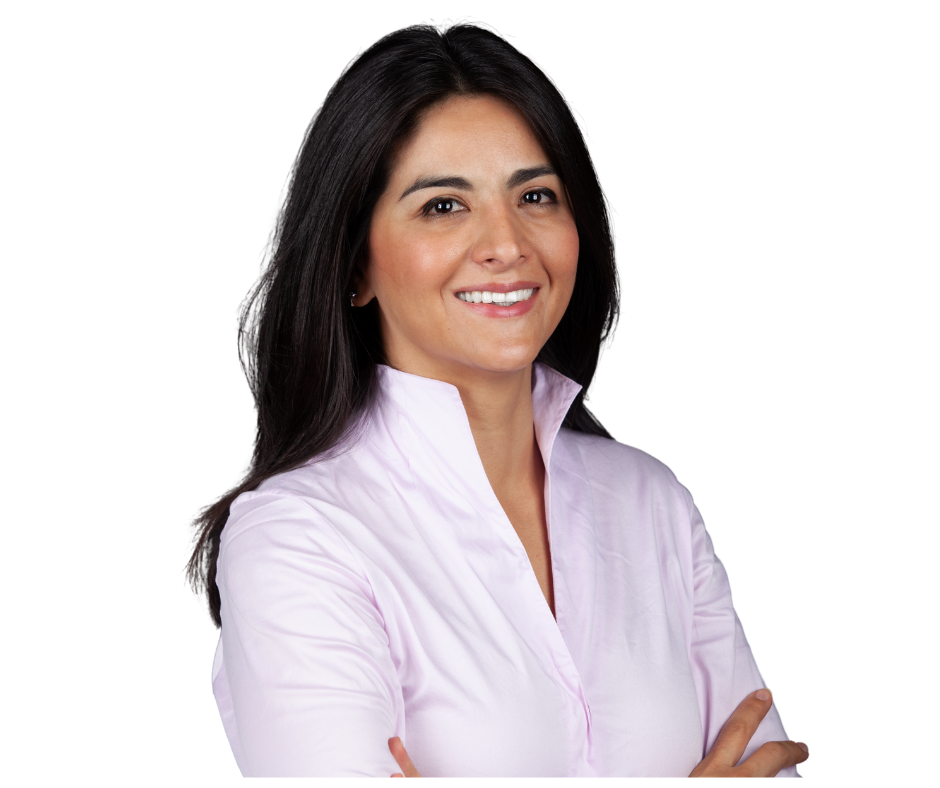 paloma@totl.marketing
+4915151271352
I founded TOTL in 2017 to assist law firms with their communications and marketing work. While working in legal publishing I realised there were many exceptional law firms out there, but due to lack of time were not managing their marketing and business development efforts efficiently.
Before founding TOTL, I held various sales and marketing positions in the UK publishing industry. I worked at one of the most prestigious legal publishers in London as a member of the Latin American co-publishing team, and I helped drive global readership development. Additionally, I spent years in educational publishing and in one of the largest consumer media groups in the UK, where I worked in international sales for Latin America, Europe, the Middle East and Asia.
I have an MSc in International Relations from the London School of Economics. I also hold a Bachelor's degree in Media and Communications from Goldsmiths College. In 2017, I completed a copyright law certificate from Harvard University. Now, I regularly attend sales and marketing seminars to stay ahead of the latest industry trends.
I was born and raised in Mexico City, but I've been living in Europe since 2000. After living in the UK for many years, I moved to Germany in 2016 and later founded TOTL. When I'm not working, I enjoy hiking, skiing and reading.
My team and I are looking forward to helping your law firm get to the next level. Contact us now for an initial consultation. 
As a rounded legal marketing and communications consultancy, our team is made of talented industry professionals.
We bring a combined 30 years of legal publishing expertise to your marketing and communications needs. Many of them have a legal degree and have work experience in private practice so know the ins and outs of the industry. Other team members, like myself,  worked with publications including Latin Lawyer 250, Latin Lawyer Reference, Getting the Deal Through, Chambers and Partners, and Legal Week.
TOTL offers a hands-on, timely, affordable and tailored service to law firms who have little time to plan or execute their marketing activities. We are driven by the desire to secure concrete results for my clients, be this through legal directories, social media, blogs or other promotional channels.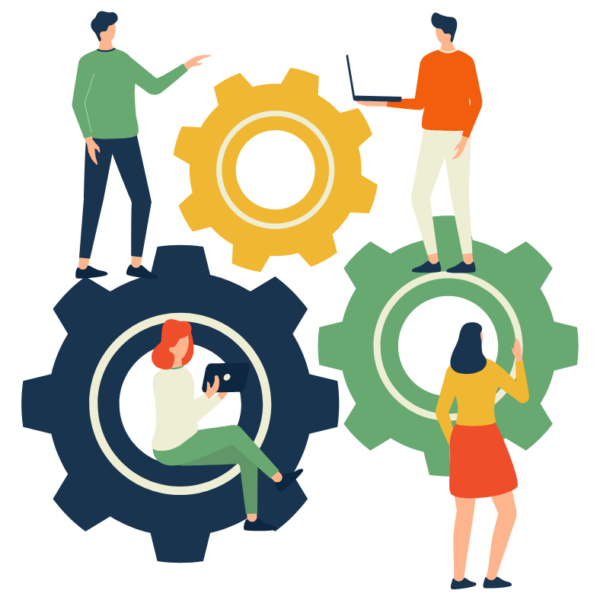 Propel your firm's visibility in the market