Paloma Gutierrez Keever
founded
Top of the List
in September 2017. Based in Germany, we work with law firms across Europe and Latin America. Our clients range from regional to international law firms practising across a wide range of legal areas—there's no legal niche we can't handle! Since 2017, we've grown to include marketing and communications experts from across Europe, and we all get out of bed in the morning for the same reason—doing effective and bespoke work for our clients without compromising on integrity or transparency.
Our team
As a rounded legal marketing and communications consultancy, we work with talented industry professionals. Our experts bring a combined 30 years of legal publishing expertise to your marketing and communications needs. As evidence of how talented our team members are, they've worked with publications including Latin Lawyer 250, Latin Lawyer Reference, Getting the Deal Through, Chambers and Partners, and Legal Week. At Top of the List, we believe we're part of your team. We set our minds and hearts on the work we undertake for you, and we don't settle for anything less than excellent. We're committed to raising your firm's visibility.
What else can we say about Top of the List?
When we're not inside our main office in Bremen, Germany, you can find many of us having curry for lunch and drinking mango lassies at the
Europahafen
across from our office!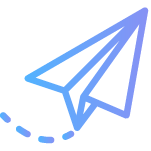 Enhance your presence in the digital space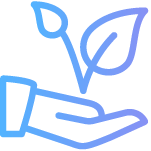 Enter legal rankings for the first time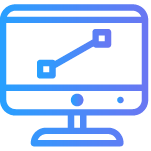 Grow your firm and reach your business objectives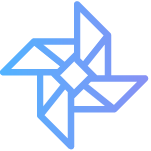 Attract new clients from your target sectors and countries